Ferry Traffic
in Karlskrona
The Ferry Operator in the Karlskrona Archipelago
Nordström-Mezan
Charter
Vi anordnar och skräddarsyr ditt event i Skärgården
Wether your looking to make an event for your busniesses, a wedding, company kick off, transportation, guided tours, excursions, lunch or dinner cruises. Our family busniess Nordstrom-Mezan will arrange a whole package or be the part deliverer of your needs. Our ambition is to have a living archipelago and therefor we are working together with local entrepreneurs throughout the Blekinge Archipelago and through our partners we can offer a wide variety of experiences, impressions and tastes. V variation av olika paket. 
Amongst many more we have arranged familydinners, weddings, birthdays, funerals, company kick offs, meeings, quizz cruises, dinner and lunch cruises, guided tours and visits to many islands and forts. 
We arranged events for cruise ships, the local goverment, the tourist agency, HSBC, NKT, SAAB, PRO and many other companies and organizations. 
Please contact us if you have any questions or are intrested in booking us. info@nordstrom-mezan.com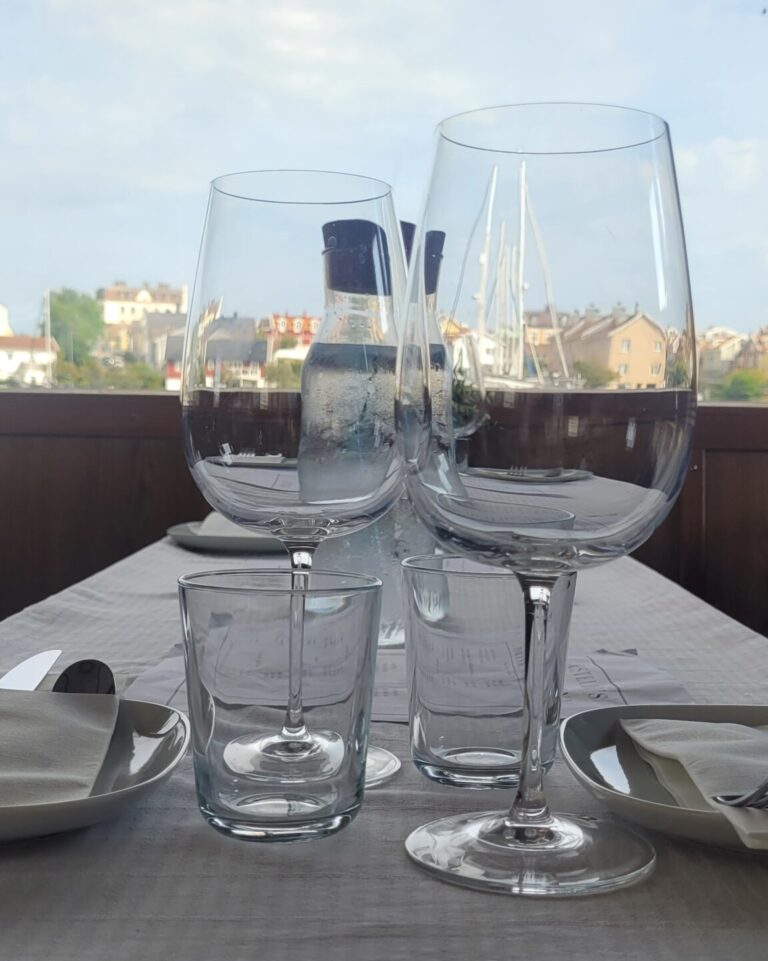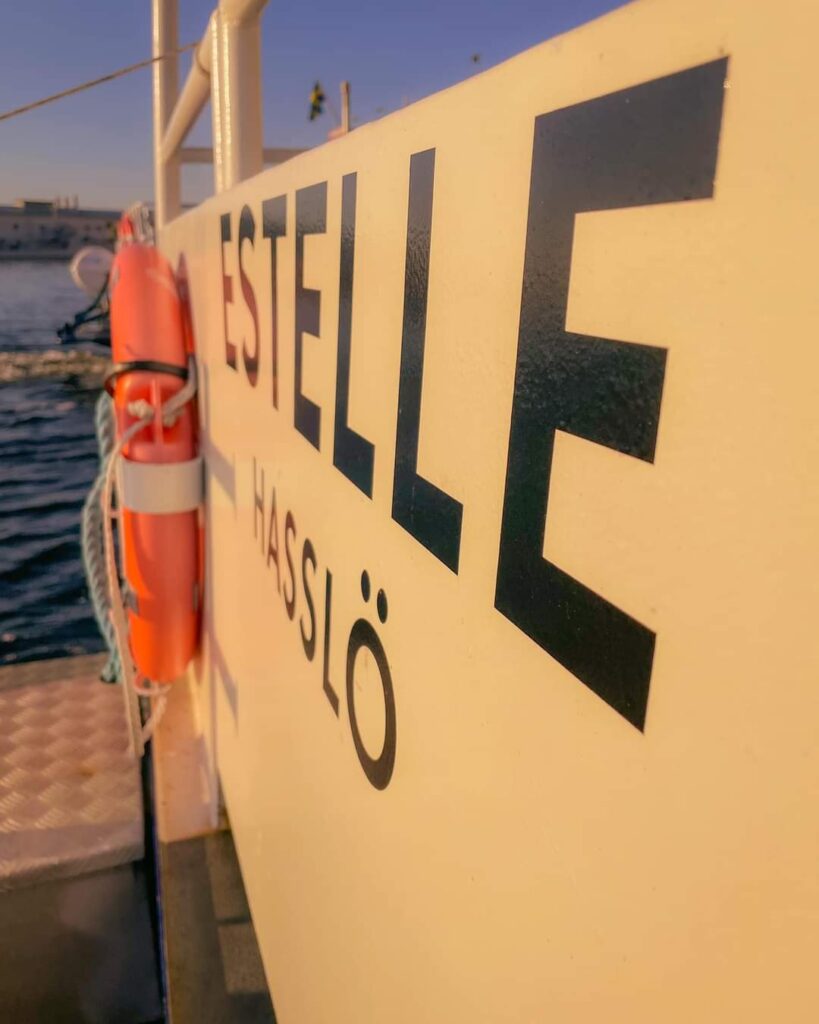 Nordstrom-Mezan
Hasslö
Hasslöpendeln 
Nordstrom-Mezan operates the so called   "Hasslöpendeln" for the mucipality under  Blekingetrafiken. Our beautiful boat M/S Estelle is on schedule from Monday to Friday. M/S Estelle goes between Hornbryggan on the island of Hasslö to Handelshamnen in the center of Karlskrona. Onboard M/S Estelle you can enjoy foods and drinks as well as a fika. 
M/S Estelle has it first run early in the morning and stops at evening. Please visit Blekingetrafiken. for timetables
Nordstrom-Mezan and the crew of  M/S Estelle would like to welcome you onboard to explore the beautiful island of Hasslö
Nordström-Mezan
Karön
Experience Karön Together With Us
We would like to wish you a warm welcome to our little boat M/S Karöline to visit the beautiful and  unique island of Karön in Ronneby archipelago. The trip between Ekenäs and Karön only takes 5 minutes.  You can find timetable for Karön here! 
Karön is suitabel for to stay at the baech or for a hike around the scenic island or just to enjoy the for Sweden ver special and peculiar architecture. Pleas dont forget to visit "Schweizeriet" for a fika, lunch or dinner.  is runned by gårdskocken.  On the island you will also find a cottage village with cottages for rent hyra, more info you will find here! 
If you're intrested in reading more about Karön you will find further reading   villaägarföreningens page here, visit blekinges site here, or swedish guidebook here.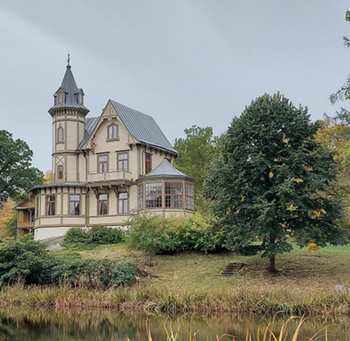 What is the timetable for the Hasslöpendel?
Which vessels are you operating in the Karlskrona Archipelago?
We operate M/S Estelle with room for 60 passagengers. M/S Estelle operates the route Hasslö to Karlskrona  (Handelshamnen)
Where can you buy tickets for the ferries in Karlskrona?
The easiest and most efficient way is to download the Blekingetrafik app or to buy a "resekort" which you can load with value of your choice.  There is also a possibility to buy tickets onboard with a creditcard. 
Is it possible to rent a ferry in Karlskrona??
You can charter  M/S Estelle for variety of assignments such as excursions, lunch or dinner cruises, events, guided tours, transportation and almost anything else that would suit Your needs. 
How much is it to charter a ferry?
The price is dependant on many factors such as number of passengers, cruising speed, what services should be included onboard, waiting time and from where You want to start your journey.  
We can offer everything from fika and light luches to buffes and thre meal courses as well as refreshments in form of soda, beers, wines and cocktails.
Please refer to info@nordstrom-mezan.com to get an offer for Your booking or if you have any questions