Ready for an unforgettable adventure? It's Time to Start Your Adventures
Step aboard our M/S Estelle and share an experience like no other with colleagues, friends or family, the Blekinge archipelago is like no other, in fact it is noticed by the UNESCO. Enjoy the stunning views of many 100 salt-covered islets and islands. Our guided tours offer you breathtaking views, mouth-watering refreshments from our bar, and amazing sunsets to make lasting memories with friends and family.. With a our tour of the archipelago, you'll be able to experience sights that are unique to this region – sights that you won't find anywhere else in the world. So come explore with us today!
. Let's make this summer one to remember! Lets create memories!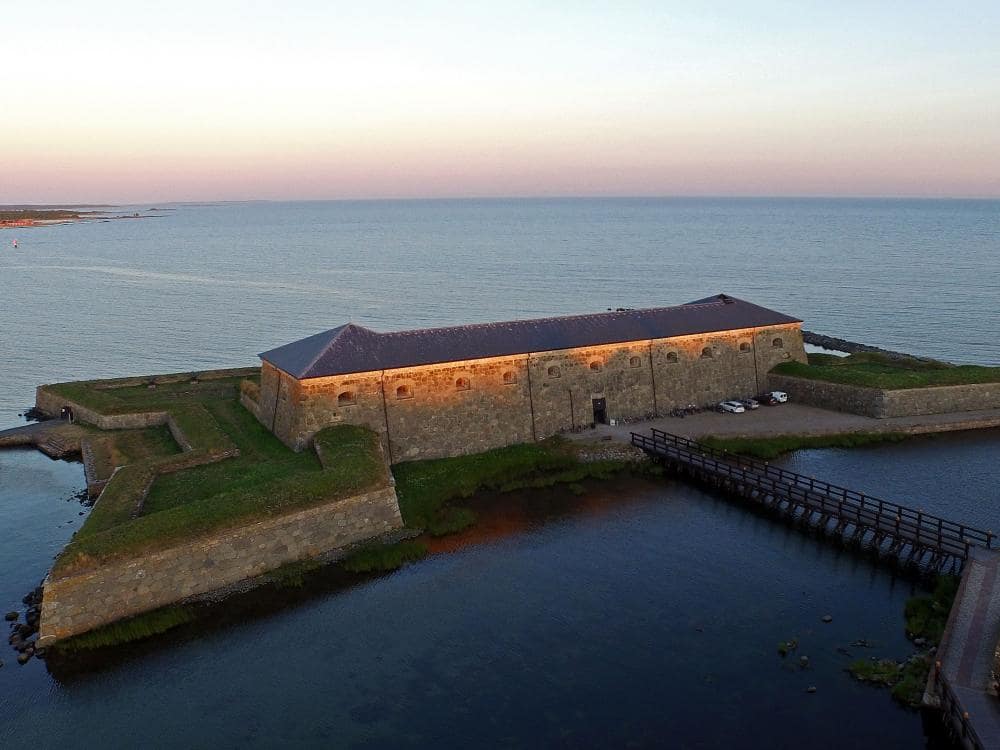 Nordstrom-Mezan bedriver chartertrfik med M/S Estelle i framförallt Blekinge skärgård. Vi har samlat tips på olika charter turer som ni kan hyra fartyget för men här finns också organiserade turer som vi ordnar.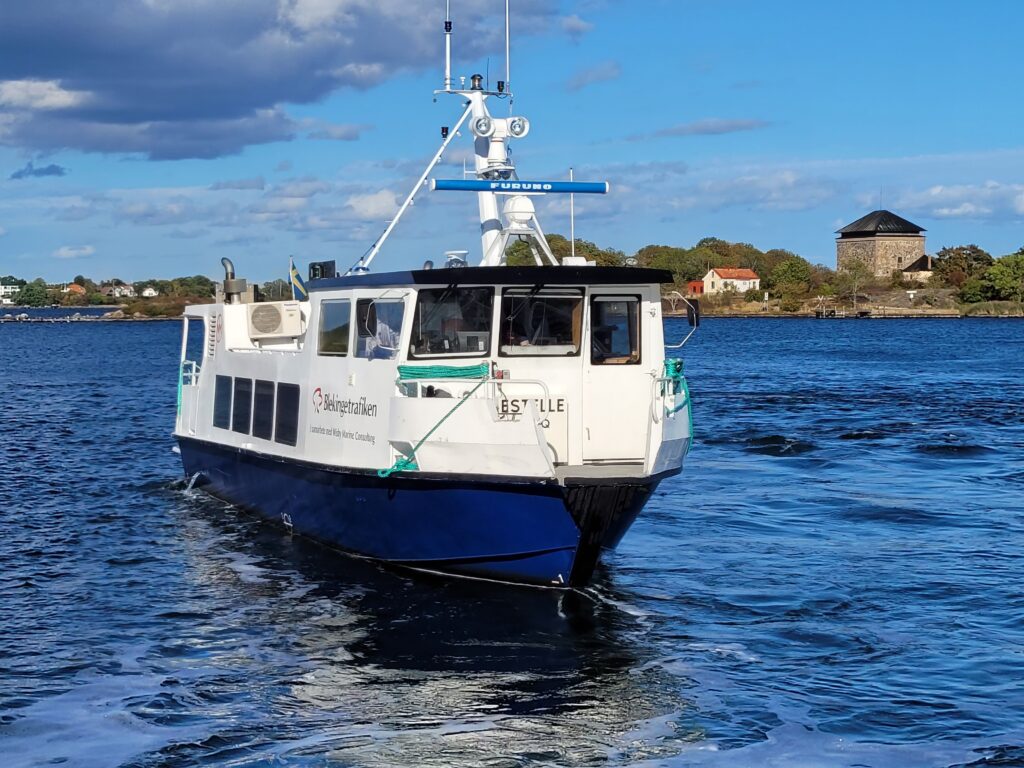 M/S Estelle går i daglig trafik mellan Hasslö och Karlskrona. Den så kallade Hasslöpendeln körs på uppdrag av Blekingetrafiken. M/S Estelle avgår från Horn på Hasslö och lägger till vid Handelshamnen i Karlskrona.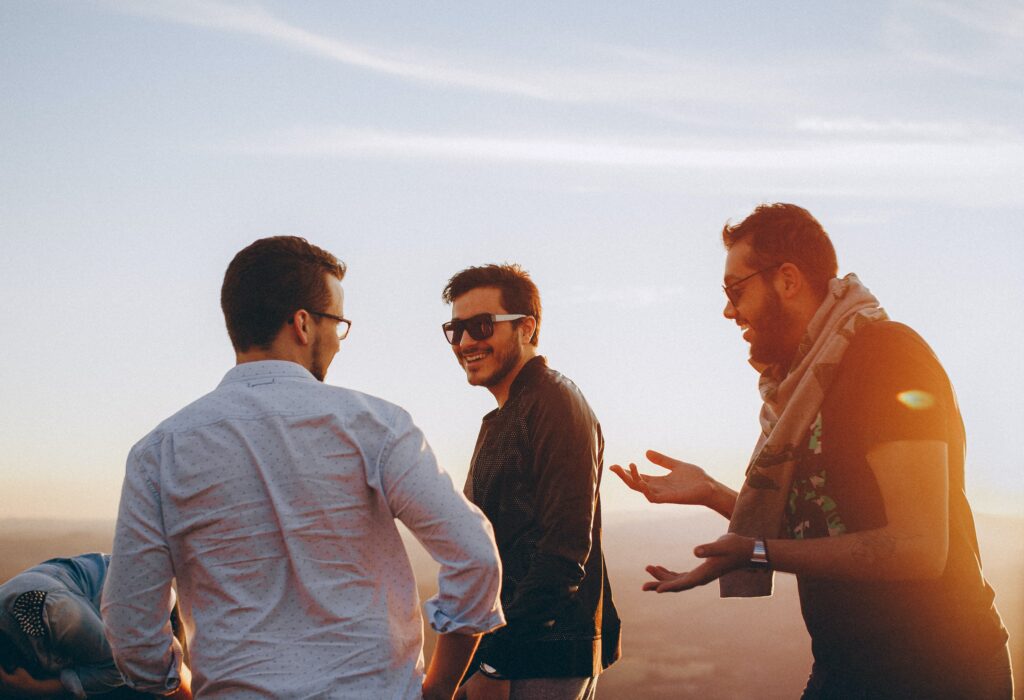 Håll koll på vad vi gör och vad som händer. Kolla in vårt kalendarium här på hemsidan eller följ oss på facebook. Vi ordnar allt från räkkryssningar till vinprovningar och olika evenemangskörningar. Den 25 mars kör vi rockbåten från Hasslö. Välkommen ombord.